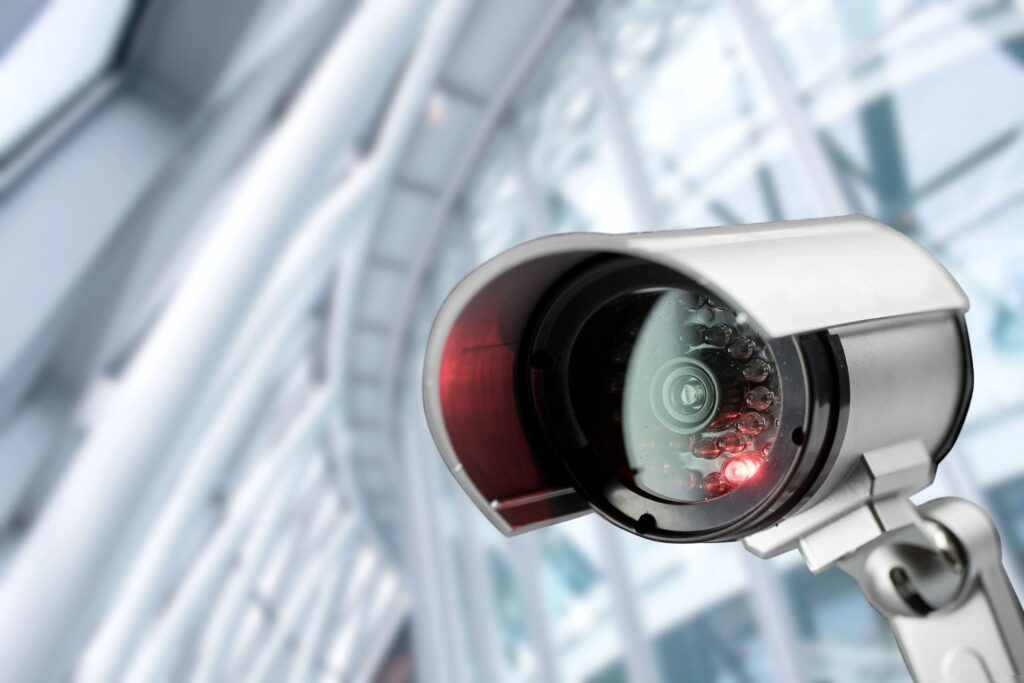 Children spend most of their time in schools- making it extremely important for school authorities, teachers, and parents to ensure that every child is in safe hands inside the school as well as while commuting to school.
The recent incidents that showcased the brutality on a child within the school premises has put a big question mark on the safety & security of students inside school. After this incident many of the parents raised the question about the safety of children in the school. After the recent scenario it is compulsory  for all parents to teach their children to be attentive and cautious in order to be safe.
Here is a list of things that the parents should ensure before sending their children to school
Create a healthy bond with your child where in the child is free to talk to you about anything and everything.
Make your children aware about possible dangers that could be awaiting for them in the outside world.
Teach your children that any form of violence is bad and one should not be a victim nor should make others their victim.
Have a physical check on the bus route to and fro from school.
Have healthy relationship with the parents of your classmates.
Ensure that the school has a background check of teaching as well as non teaching staff.
Request the school authorities to ensure that female help is there outside the girls washroom and outside the boys washroom as well.
Pay unannounced visit to school to check the school security.
Insist schools to include self defense classes as a compulsory subject in the curriculum.
Ensure that school has proper CCTV camera.