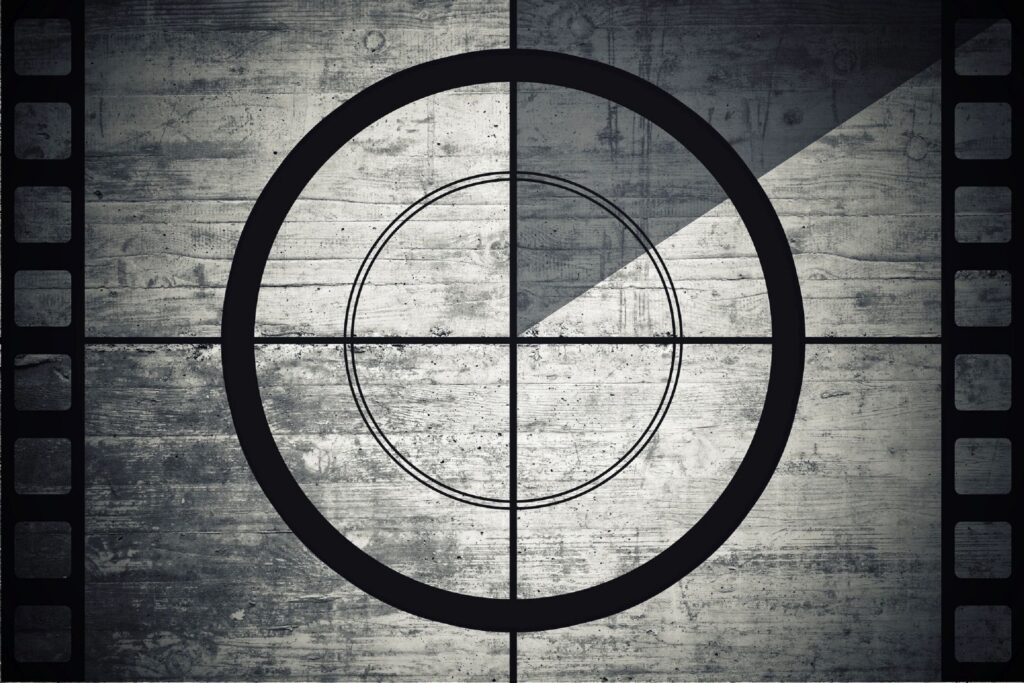 From princess tales, to classical tales, from animated animals to superhero adventures these must-see movies will appeal not only to the kids but also whole family.
These all-time favorites are not only hugely entertaining, but they're packed with positive messages and role models, giving them the potential for significant impact on kids and families. Some are cultural touchstones, others give kids a look at other worlds — both real and imaginary. Many will bring on gales of laughter, and some might lead to a few tears. But all are worthy of a comfy couch, a bowl of fresh popcorn, and some family togetherness.
Through movies a child may be able to learn the lessons of life and with the development in the world of animation there has been an advanced shift from snooze fest zone to a lively environment.
Movies like Finding Nemo, Willy Wonka and the Chocolate Factory and How to train your dragon are all time favorite of the kids from age group 1 to 10. The vibrant animated creature attracts the attention of the little ones. The kids enjoy the cartoons and so does the parents. Movies like "Moana" are inspirational and so is " The Good Dinosaur"," I am Kalam" and "Iqbal".
Here is a list of movies that your young one can watch before the age 10
Finding Nemo
I am Kalam
Wall-E
The Lion King
Babe
Willy Wonka and the Chocolate Factory
Song of the Sea
How to train your dragon
Moana 
Home Alone
Baby's Day out
A Bug's Life
The Good Dinosaur
The Gruffalo
The Night before Christamas
E.T
Charlottes web
Storks
Up
Free Willy
The Lorax
Dumbo
Night at the Museum
The Karate Kid
Ratatouille
The Land Before Time
The Iron Giant
The Croods
The Jungle Book
Iqbal